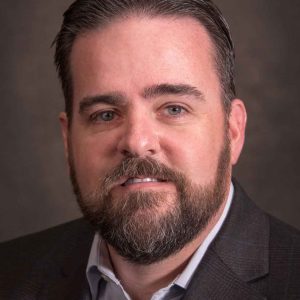 Principal – Citadel Systems
Chris was born and raised in Central Arkansas and graduated from North Little Rock High School.  He completed a degree in Computer Engineering at the University of Arkansas and earned commission in the United States Air Force where he honed his IT and Cyber Security skills.  After active duty he joined both The MITRE Corporation and the Air Force Reserve. In both organizations he performed security assessments and penetration testing across numerous departments of the federal government, including many small business contractors.  In 2013, he worked with FIS, leading the global vulnerability management team.  
Chris has also earned a Master's Degree in Management Information Systems and several certifications including: Certified Information Systems Security Professional (CISSP), Certified Ethical Hacker (CEH), and Certified Penetration Tester.  He has honed his skills from the deepest security setting on obscure operating systems, to the physical security of facilities, to processes that people perform to make business work.  Through this, he has developed a deep understanding of the broad scope of security that is vital to securing your business. He specializes in providing cyber security services to small and mid-sized businesses in Arkansas.