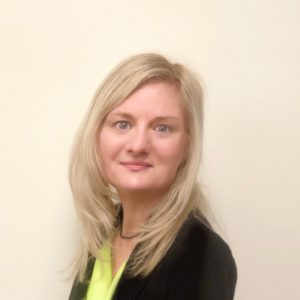 Manager of Client Services
Areas of Expertise
Human Resource Management
Lean Transformation
Leadership Development
Change Management
Operational Excellence
Organizational Development
Arkansas Economic Development Commission
900 W. Capitol Avenue, Suite 400
Little Rock, AR 72201
Phone: (501) 683-2507
Mobile: (501) 425-8465
Fax: (501) 682-7499
Candy Burris has more than twenty years of experience with training and leadership development, continuous improvement and project management.
Candy's early experience concentrated on organizational development issues, particularly in training and development of "technical" managers, as well as creating and sustaining high-performance project/business teams. To this end, she has undertaken independent research on related themes of team leadership, interpersonal dynamics, concentrating in the are of emerging technologies.
Candy has a Bachelor of Business degree in Human Resource Management, is a Six Sigma Black Belt, and both a certified ISO Auditor and Franklin Covey certified Instructor. Candy has ran her own consulting business and has spent 12 years working in the aerospace industry. Candy is a subject matter specialist in planning, developing and implementing operational strategies, business process reengineering efforts and change management. She has an excellent working knowledge of operational excellence, order entry, customer service and face-to-face processes, as well as in recruitment, human resource development and training.
Professional in Human Resources (PHR)
Project Management Professional (PMP)
Six Sigma Black Belt
ISO 9001:2015 Internal Auditor
Franklin Covey Instructor