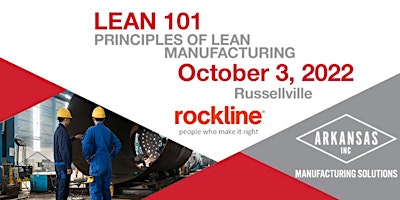 Learn about the concepts of Lean Manufacturing and how to apply them. Thanks to Rockline Industries for hosting this event.
Read More »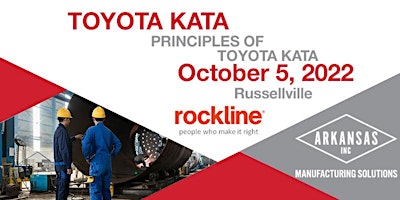 Participants will learn how Mike Rother's 4-step Toyota Kata methodology is changing the world of Continuous Improvement.
Read More »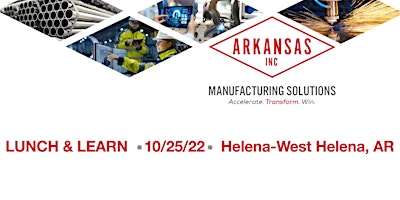 Discover how you can retain your workforce, improve production and solve problems at this FREE 2-hour luncheon dedicated to manufacturers.
Read More »