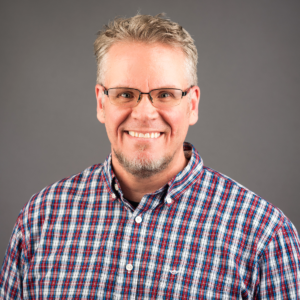 Manager of Client Services
Areas of Expertise
As a Manager Client Services with Arkansas Economic Development Commission Manufacturing Solutions (AEDC-MS), Tim's current focus includes training, facilitating and coaching in the areas of Toyota Kata, Lean Manufacturing and Training Within Industry.
Arkansas Economic Development Commission
900 W. Capitol Avenue, Suite 400
Little Rock, AR 72201
Phone: (870) 680-8044
Fax: (870) 972-3806
Cell: (870) 819-2467
Tim Hall has over 26 years of direct hands on manufacturing experience.  He spent 23 years with CECO Door Products and Nice Pak Products, Inc in Quality Control, Training, Production Management, and Lean Manufacturing.  He has facilitated and been involved in over 400 Kaizen events which include 5S, Value Stream Mapping, Process Mapping, Cellular Layout, TWI, and KATA.
Certifications
AMS Certified Lean Manufacturing trainer
AMS Certified Principles of Lean Manufacturing
AMS Certified Value Stream Mapping
AMS Certified M.C.I. Engaged Leadership
AMS Certified TWI JR and JI
AMS Certified Toyota KATA
AMS Certified A3 and 8 Step Problem Solving
WTC Certified Essentials of Supervision
ISO Certified Internal Auditor
Kaizen Event facilitator
Completed 4 weeks of ASQ/Six Sigma Academy Black Belt training
Toyota Kata (Improvement and Coaching) trainer/facilitator/coach
CoA Dale Carnegie Course